A man who has graced the books at the likes of Barcelona, Manchester United, PSG and Juventus admits he has always done things his own way
Zlatan Ibrahimovic's unique perspective on life has seen the Swede bill himself as Superman, with a mercurial talent claiming to come from my own planet Planet Zlatan.
A man currently on the books of MLS side the LA Galaxy has never shied away from generating headlines and making himself the centre of attention.
A remarkable career has taken him from Malmo to Los Angeles via Ajax, Juventus, Inter, Barcelona, AC Milan, Paris Saint-Germain and Manchester United.
He has always done things his way, and is not about to change at 37 years of age.
I came from my own planet, with something that no one has seen, Ibrahimovic told BBC Sport.
I'm a guy from this area that they think is the ghetto. They saw me differently, they did not make me feel welcome, they did not make me feel like everyone else, but I came with something else and now they follow that. I came from my own planet - Planet Zlatan.
Wherever he is from, Ibrahimovic has positioned himself at the very top of the game after tasting title successes in Netherlands, Italy, Spain and France, while also landing three trophies in England.
He has plundered over 440 club goals along the way, while netting 62 times in 116 appearances for his country.
There have been countless highs, but also a few lows.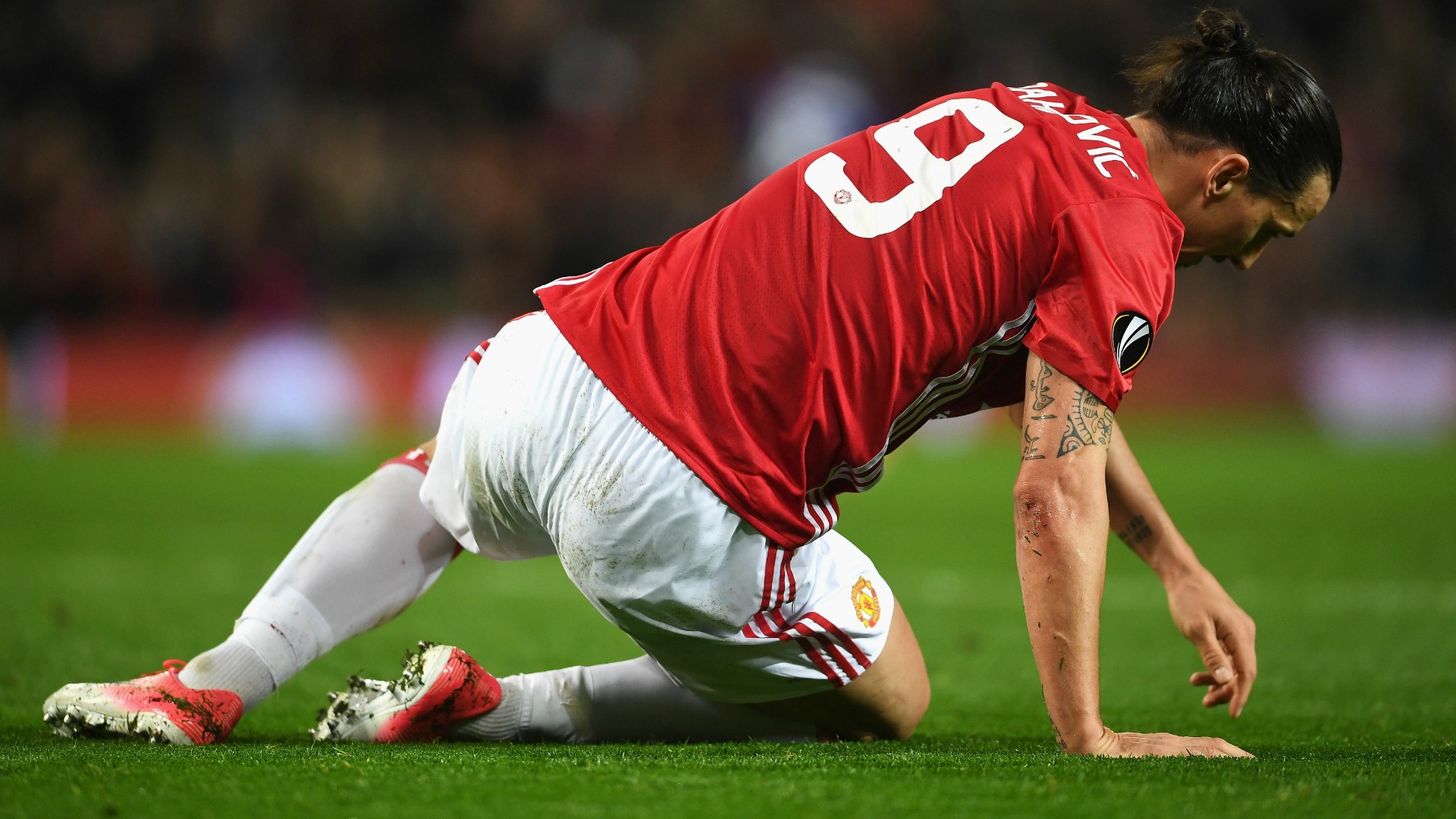 A serious knee injury suffered during his first season with United in 2017 presented Ibrahimovic with the kind of test he is unaccustomed to, but he has never shirked a challenge and proved himself all over again after returning to fitness and rediscovering his talismanic best in America.
Ibrahimovic said of being sidelined with knee ligament damage: When it happened I did not understand what I was going through, I had never had a serious injury. I was like Superman, I was unbreakable and no-one could break me, only Zlatan could injure Zlatan.
I said: 'This is not the way I want to stop playing football. The way I walked in is the way I will walk out, not by limping or someone saying it's over'. This was a new challenge for me and I said I would come back when I was ready and I would play exactly as I did before. When I cannot do that I will not continue in football because I'm not here for charity.
After my injury, when I was selected, I said to Jose Mourinho: 'I do not want to disappoint you or my team-mates. You had a Zlatan before the injury and you had one after the injury and I cannot give you the Zlatan that you are used to, that's why I will not give you this Zlatan because I'm not ready.'
My second year at United, I was not feeling ready, I was feeling different, it was like I was starting at zero and I had to teach my knee how to play football again. After a while my confidence grew, I needed a new environment to feel that I was comfortable.
Having found the target 22 times in 27 appearances for the LA Galaxy in 2018, earning him the MLS Newcomer of the Year award, Ibrahimovic is now being heavily linked with a return to Europe with another stint at San Siro with AC Milan considered to be in the pipeline.