After 18 years at the highest level, the Dutch forward has revealed that he is planning on hanging up his boots at the end of the current campaign
Former Manchester United and Arsenal striker Robin van Persie has revealed that he is planning to retire at the end of the 2018-19 season.
Having spent 18 years as a professional, with his senior bow made at the age of 17, the Dutch frontman is ready to call it a day.
He has graced the very top of the game during a distinguished playing career, with Premier League title and FA Cup success enjoyed in England.
Van Persie also netted 50 goals in 102 appearances for the Netherlands, with those outings taking him to three World Cups and two European Championships.
The 35-year-old is currently back in his homeland having returned to his roots at Feyenoord in January, but feels the time is fast approaching for him to hang up his boots.
Van Persie told AD: "When will I have to stop? That is probably at the end of this season.
"I will be nearly 36 years old and will have been a professional for 18 years. From the age of five, I've only been involved in football."
He added: "I also do not believe that my return to Feyenoord has only been successful if we win the title.
"How is it successful? This is actually it, if you look at the whole picture. I had lost the fun. That's not how I wanted to end, without pleasure. The fun has returned at Feyenoord.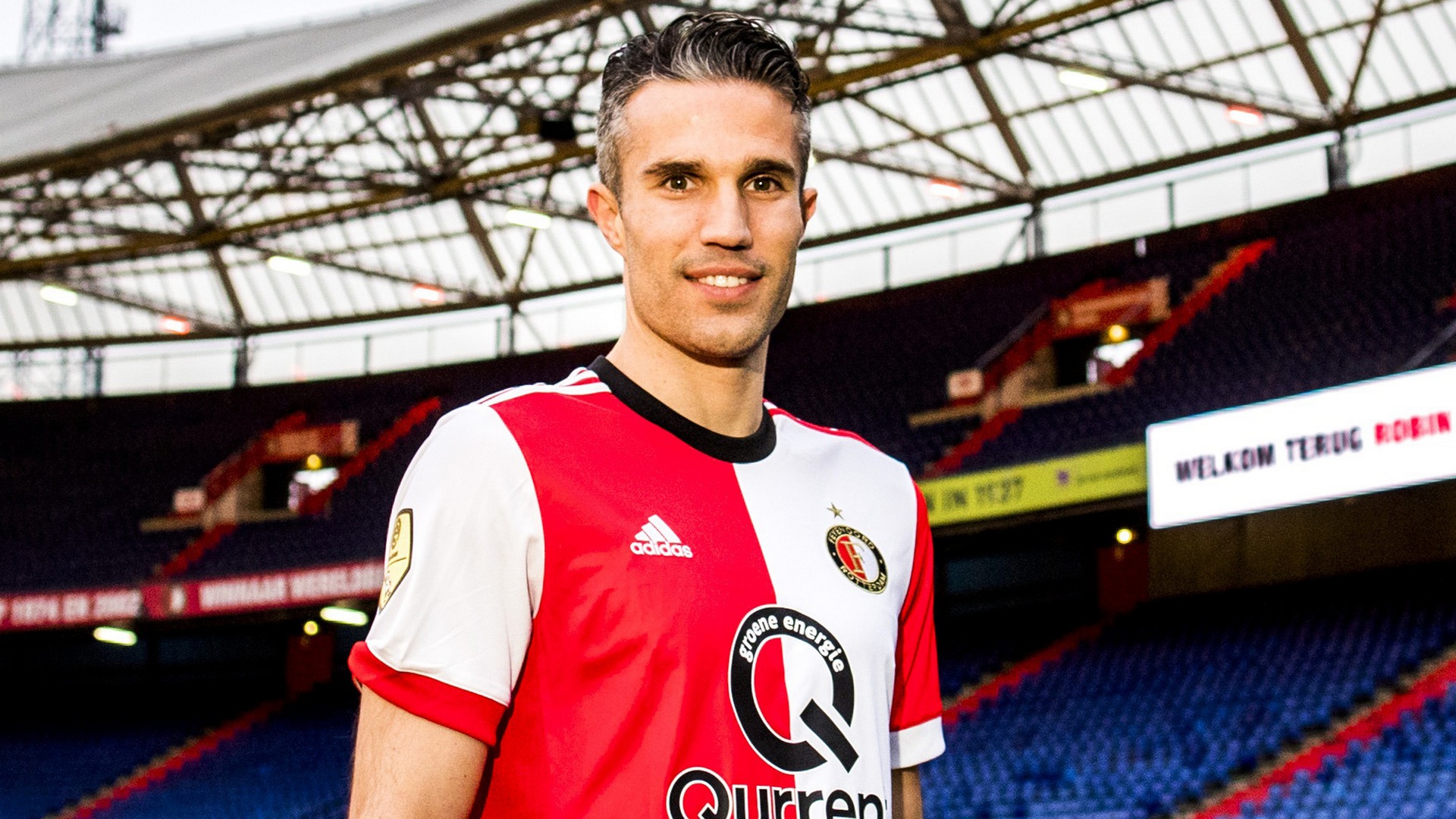 "I want to win as a football player and the cup win was nice, but that is not the measurement between whether it is successful or not.
"I wanted to give something back, share my experiences. I am trying to help my fellow players.
"I see it as broader than just winning a title or not. That is the goal, that is what the club also say, but whether or not we win a title is not decisive for me on whether my return is successful or not."
Van Persie fell out of love with football during his time with Fenerbahce.
He had moved to Turkey in 2015 after bringing a successful three-year spell with United to a close.
His time at Old Trafford, which saw him collect the 2012-13 Premier League Golden Boot, came on the back of eight seasons at Arsenal during which he netted 132 goals in 278 appearances.